Collection:

This is where you can buy products with Tea Tree Oil from Australian Bodycare

Are you looking for products containing natural Tea Tree Oil? Then you have come to the right place.

All products from Australian Bodycare are based on the natural ingredient from Australia. Tea Tree Oil is known for fighting bacteria and keeping skin healthy. That is why the oil is an important ingredient in our problem-solving body care.


Skin problems, spots or dryness and itching?
Australian Bodycare has products specially developed to solve your skin problem.
Whether you are struggling with spots and blackheads on your face, skin problems on your back or a dry and itching scalp, you will find products in our range to help you.
Based on more than thirty years' experience, we develop products that keep your skin in a healthy natural balance.
We only use top quality Tea Tree Oil that comes from Australia.
Why we use Tea Tree Oil
Tea Tree Oil is the star in all our products. It came originally from Australia, where the Aboriginal Australians discovered its excellent properties more than a thousand years ago.
The tea trees grew around lakes, and when the leaves fell into the water, the oil transformed the lakes into antiseptic baths. The Aboriginal Australians discovered that their wounds, scratches and skin problems healed when they bathed in the lakes.
Tea Tree Oil is therefore added to all our products. You can benefit from the same problem-solving effect as the Aboriginal Australians with products form Australian Bodycare.
How to use products with Tea Tree Oil
It is easy to use products with Tea Tree Oil from Australian Bodycare. We have developed series of products specifically for common skin problems that many people suffer from.
Among other things you will find hair and scalp products for dry scalp and dandruff or hair loss, face products for spots and skin problems, foot cream for cracked heels, and products for oral care. We also make products for intimate hair removal, and for itching, dryness and unpleasant smells in the intimate area.
Our products can be used for daily skin care – and also against fungal infections, acne and the like.
All our products are dermatologically tested and assessed to be skin-friendly. Products with Tea Tree Oil can help most people to deal with their skin problems.
Below you can explore our range yourself – you are sure to find a product that can help you.
You have seen

24

out of 229 products
Why you should take care of your skin with Tea Tree Oil from Australian Bodycare
100% Natural

Discover the secret to radiant skin, Tea Tree Oil from Australia's rich flora, a treasure passed down by aboriginals. Sourced from the Melaleuca Alternifolia tree, our products boast the purest, pharmaceutical-grade Tea Tree Oil.

Heal

Harness the might of Tea Tree Oil for immaculate skin and hair. Celebrated for its unparalleled antibacterial and antifungal prowess, it balances the skin's bacterial flora. Every Australian Bodycare product is infused with the right concentration of Pure Tea Tree Oil for optimum results.

Maintain

Embrace daily care with Tea Tree Oil to combat skin issues and promote healthy skin. Engineered to curb unwanted bacterial and fungal growth, our dermatologically-tested formulations prioritize potent results without compromising skin safety.
Effective and Gentle Emergency Treatment
The secret behind smooth skin is found in the beautiful nature of Australia. For generations, the knowledge and usage of tea tree oil have been passed down in Aboriginal culture. Australian Bodycare has developed a series of products with the highest grade of Tea Tree Oil functioning as the primary active ingredient. All products share the ability to prevent and heal various skin issues.Due to the mild formulas, the products are dermatologically tested and suitable for all members of the family. We develop all of our own products using top‑shelf ingredients. They have been selected for their powerful effect with no compromise made to the safety of your skin. Our goal is to help people to healthier skin. For that reason, we are constantly working on providing you with good advice for your daily skin care routines. Welcome. We look forward to assisting you.
Healing Ground
The story of healing tea trees dates back thousands of years and it originates from the Aboriginal people of Australia. Their legends describe lakes surrounded by tea trees. Falling leaves and twigs from the tea trees leached their essential oils into the water and turned the lakes into antiseptic baths. The local Aborigines used these natural, healing spas to treat a number of conditions, such as skin infection, burns, cuts and insect bites.
They named the land with tea trees "Healing Ground".
Read about Tea Tree Oil here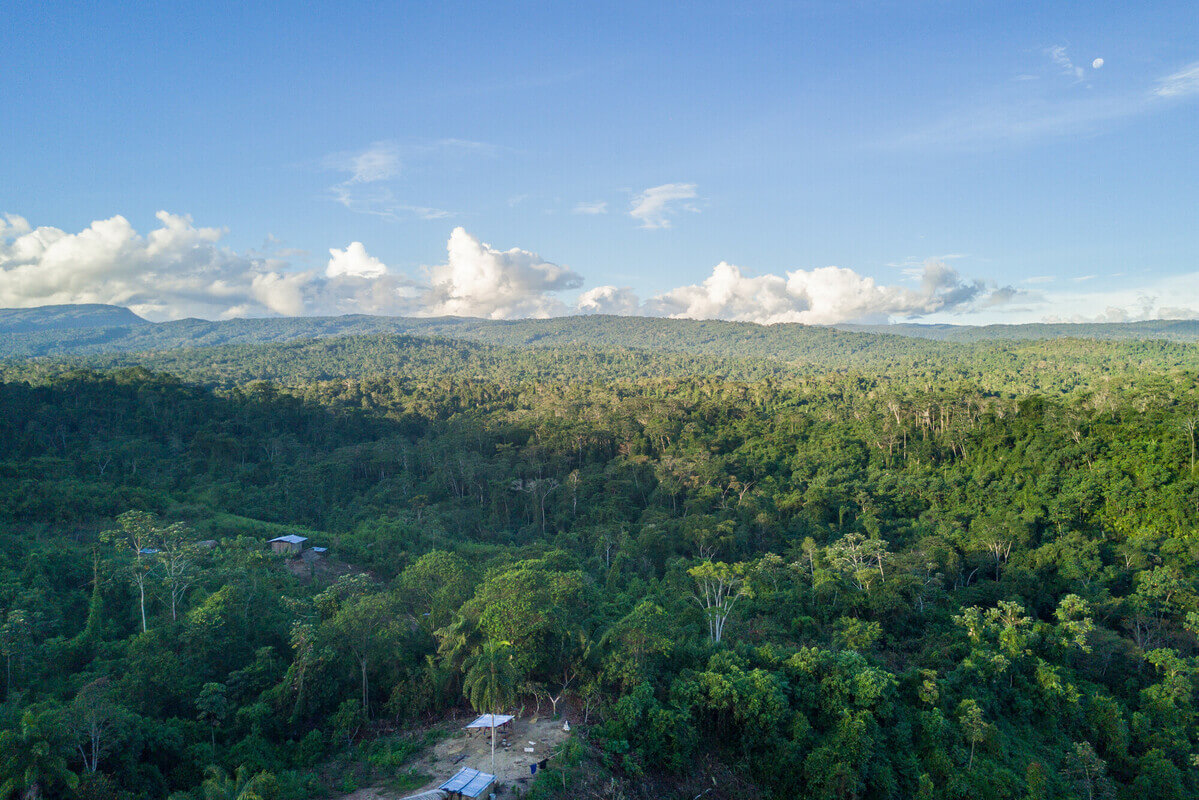 We Care About Nature
We have partnered with Cool Earth in the conservation of 241,000 hectares of rainforest, protected by 31,000 people.
Read More Here
Join 50,000 others – follow us on Instagram