Collection:

Intimate products with Tea Tree oil for Intimate discomfort

If you're tired of redness, red bumps and ingrown hairs in your intimate zones after hair removal, you can find products to help you here.
Problems with unwanted odor, dryness or itching in your private parts?
You can easily resolve your problem, by using high quality skin care product, which gently relieves intimate discomfort. Wash yourself daily with our intim wash with the perfect pH levels for your intimate areas. The intim wash contains Tea Tree oil as well as lactic acid, which removes unwanted bacteria that can lead to bad odor and itchy skin. The intimate wash is perfect for your intimate areas and helps create a healthy environment as well as preventing further irritation.
Intimate gel can also help you with your intimate discomforts. Femigel comes in a practical tube for one-time-use and removes and relieves intimate discomfort. Femi Daily is preventative and efficiently keeps intimate problems at bay.
All 3 products are gathered in a kit for intimate care, which you can read more about here.

Read by Anne Thestrup Meimbresse
Anne, Varde Pharmacy
Anne has a MSc in Pharmacy from the University of Southern Denmark and has worked as a pharmacist at the Varde pharmacy for several years. Here she advises both costumers and doctors about the correct use of medical products.
Here you can see Annes profile »
Are you dreaming of a problem-free shaving experience?
Of course, you are. And with the intimate products from Australian Bodycare, the road there is not long. The intimate shave kit contains intimate wash, which cleanses the skin from bacteria, that can very well be the cause of red bumps and irritation after shaving. Intimate Shave secures a problem free experience with the blade, whilst Intime Balm aftershave nourishes and soothes the sensitive skin.
Do you want to get rid of intimate discomfort once and for all?
Perhaps you're looking for a product, that can protect the sensitive skin in the intimate area due to incontinence. Or perhaps a soothing gel if you experience intimate discomfort during or after sex?
Whether you're looking for a barrier cream for your intimate area or an intimate gel for sex, you will be able to find it in this category here. Dive into the products to find exactly the gel or soap that can help your products.
You have seen

24

out of 37 products
Why you should take care of your skin with Tea Tree Oil from Australian Bodycare
100% Natural

Discover the secret to radiant skin, Tea Tree Oil from Australia's rich flora, a treasure passed down by aboriginals. Sourced from the Melaleuca Alternifolia tree, our products boast the purest, pharmaceutical-grade Tea Tree Oil.

Heal

Harness the might of Tea Tree Oil for immaculate skin and hair. Celebrated for its unparalleled antibacterial and antifungal prowess, it balances the skin's bacterial flora. Every Australian Bodycare product is infused with the right concentration of Pure Tea Tree Oil for optimum results.

Maintain

Embrace daily care with Tea Tree Oil to combat skin issues and promote healthy skin. Engineered to curb unwanted bacterial and fungal growth, our dermatologically-tested formulations prioritize potent results without compromising skin safety.
Effective and Gentle Emergency Treatment
The secret behind smooth skin is found in the beautiful nature of Australia. For generations, the knowledge and usage of tea tree oil have been passed down in Aboriginal culture. Australian Bodycare has developed a series of products with the highest grade of Tea Tree Oil functioning as the primary active ingredient. All products share the ability to prevent and heal various skin issues.Due to the mild formulas, the products are dermatologically tested and suitable for all members of the family. We develop all of our own products using top‑shelf ingredients. They have been selected for their powerful effect with no compromise made to the safety of your skin. Our goal is to help people to healthier skin. For that reason, we are constantly working on providing you with good advice for your daily skin care routines. Welcome. We look forward to assisting you.
Healing Ground
The story of healing tea trees dates back thousands of years and it originates from the Aboriginal people of Australia. Their legends describe lakes surrounded by tea trees. Falling leaves and twigs from the tea trees leached their essential oils into the water and turned the lakes into antiseptic baths. The local Aborigines used these natural, healing spas to treat a number of conditions, such as skin infection, burns, cuts and insect bites.
They named the land with tea trees "Healing Ground".
Read about Tea Tree Oil here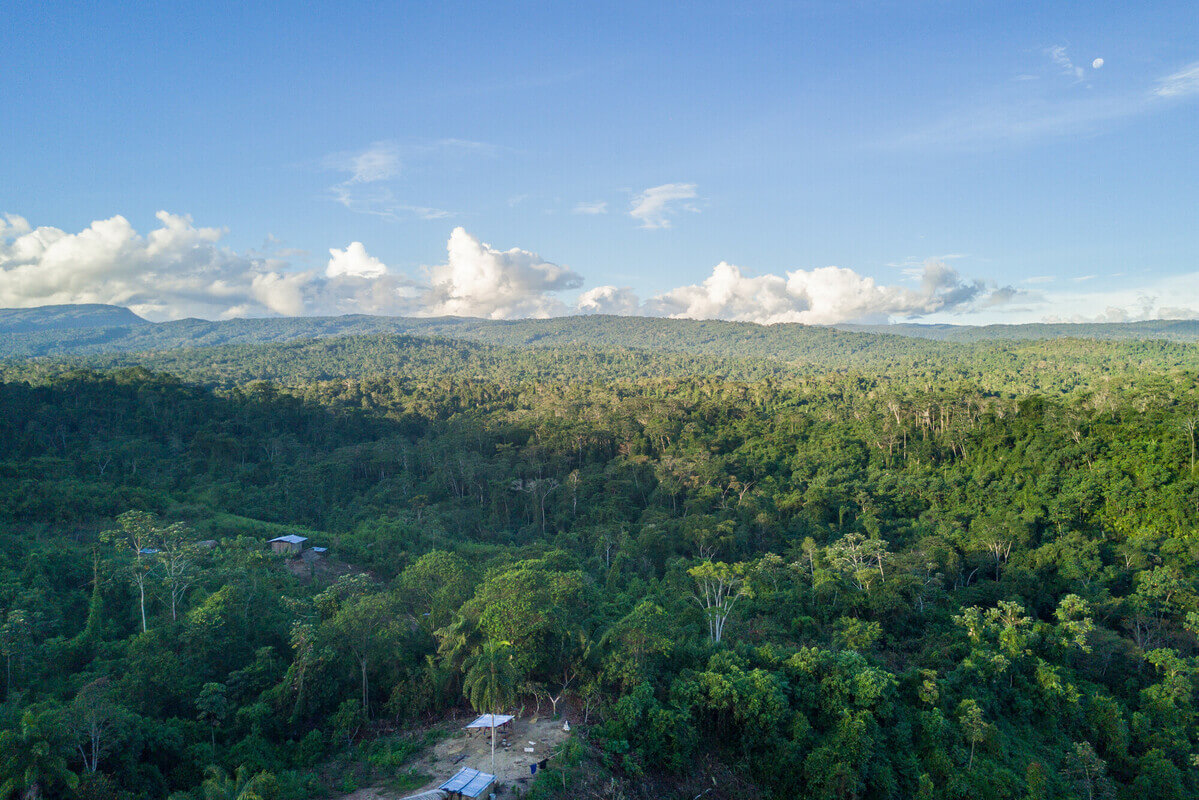 We Care About Nature
We have partnered with Cool Earth in the conservation of 241,000 hectares of rainforest, protected by 31,000 people.
Read More Here
Join 50,000 others – follow us on Instagram